About
We OLYMPIC WAREHOUSE PRIVATE LIMITED are pioneers in the field of Logistics, Warehousing Distribution and Supply chain Management.
We Have a network of 4 Warehouses specialized in Public Bonded cargo as well as General Cargo. Which include customized warehousing solution and flexible Distribution.
We are successfully Operation in this field equipped with substantial assets an undisputed reputation for integrity and service. Our clients say we are a team that is proud, Committed, Motivated, and Competent, empowered and skilled.
We constantly invest upgrading the skills of our people and empowering them to meet growing business challenges and create value.
ABOUT THIRD PARTY LOGISTICS (3PL)
Third party Logistics (3PL) involves using External organization to execute logistics activities that have traditionally been performed within an organization itself. According to this includes any form of outsourcing of logistics activities in-house. Logistics is an emerging business area in many countries. Advancement in technology, Increase in Supply Chain Management and Inter-Company Communications has given rise to new model for Third-party Logistics.
About Managing Director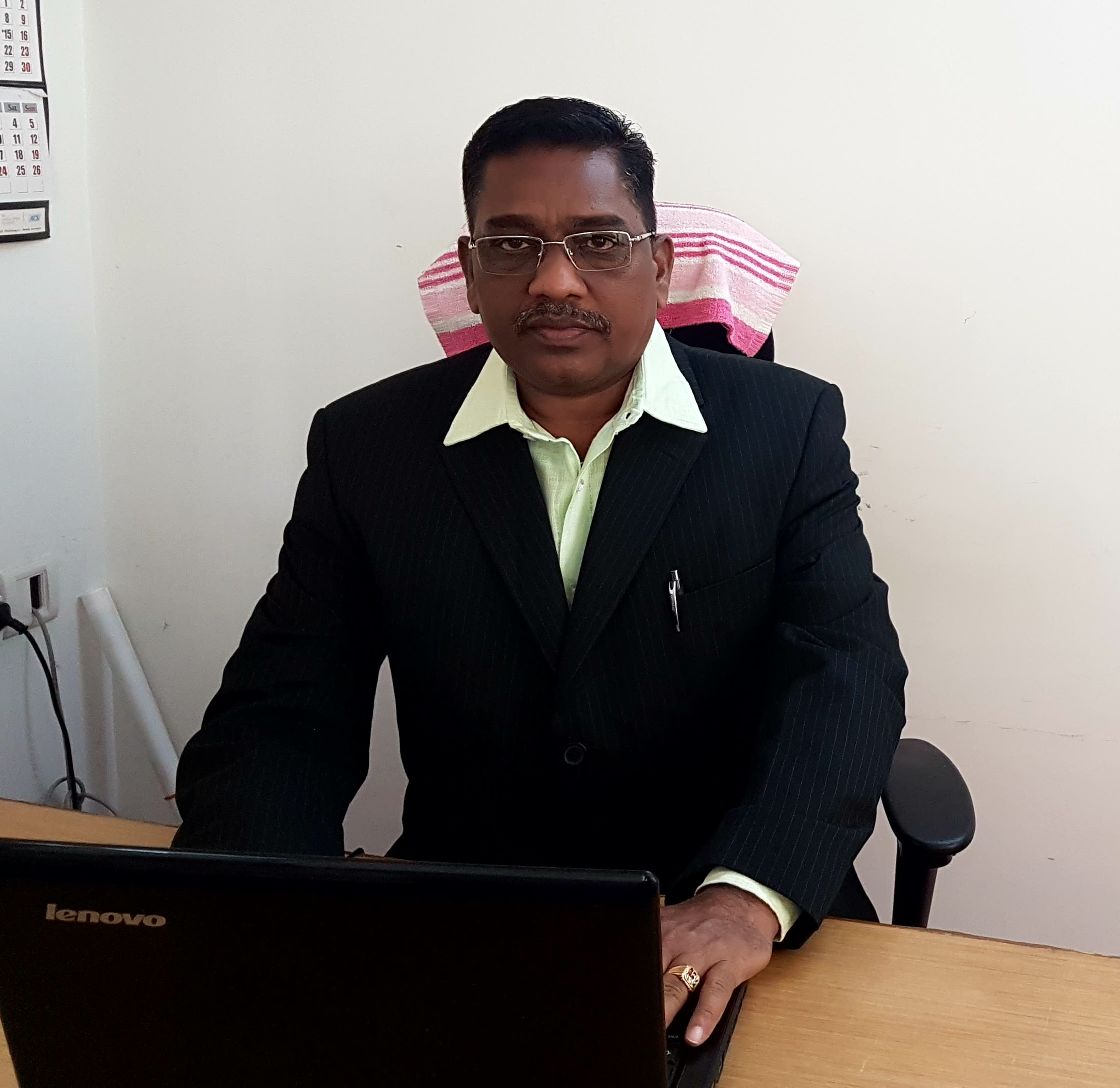 Mr. S.Sakthivel
Managing Director
Mr. S.Sakthivel started his carrier at Custom House Agent office, handling bulk cargo at Chennai Port and gained experience in the field of Customs clearance services and his entrepreneurial skills induced to start his own business Export & Import as Proprietor of the company. His expertise in handing Granites (Raw Block) by maintaining leased quarries at Karnataka, Andhra Pradesh, Tamil Nadu & Madhya Pradesh also Food Product Exports to the Europe & Asian countries. Imported materials like PCC, GCC from China, Malaysia which supplied to TNPL in large quantity, Animal Feed (Sunflower seeds Meal) from Ukraine and supplied to Poultry Farms. This has given hand full of orders continuously.
His lateral entry into warehouse logistics in the year of 2010 operating General Warehouse given him scope of business expansion to become a custodian of Customs in Chennai at multiple locations.
S.Sakthivel believes in attaining all quality standards of excellence by adhering to strict quality norms.